Private & Customized Tours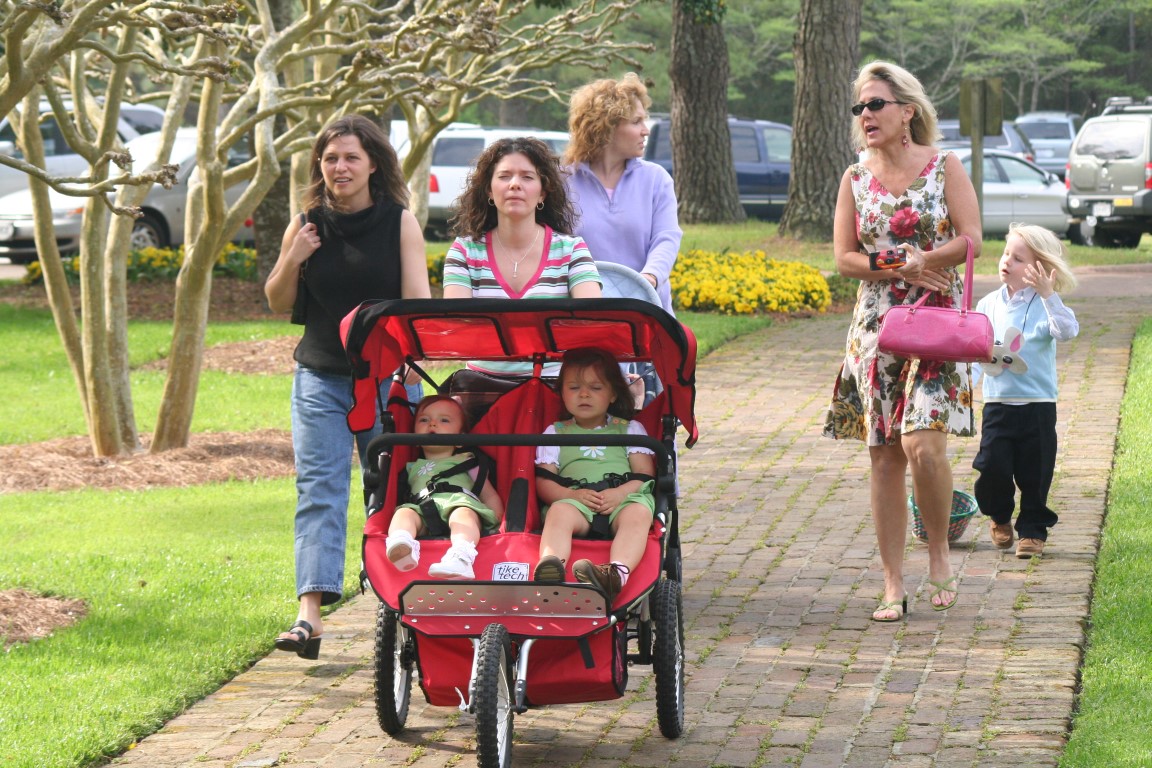 Ideal for larger families & groups! Group rates and private tours available. We are happy to work with your group to arrange for private tours or to create a customized unique activity plan for your group! 
We are happy to accommodate groups in the regularly scheduled tour bookings as space is available. However, larger families traveling together or groups may wish to consider booking a group tour. In addition to keeping your group together, it is often possible to arrange tours on days & times not advertised on the website - or to create a customized tour and/or events package. Tour availability may vary. Guaranteed minimum to book a group tour is 8. Maximum group size varies by tour; please call to discuss your needs.
PRIVATE WHOLE-TOUR BOOKING
We also offer the option to purchase all of the available "seats" on a regularly scheduled tour. This is ideal for individuals or smaller groups who desire to be the only party on a regularly scheduled tour. Please email info@outerbankstastesandtales.com or call (252) 489-5959 to make arrangements.
GROUP DISCOUNTS
Group discounts are available on some tours. Please contact us via email or phone to discuss options.(Note that ticket price includes guided tour only, and does not include tour guide gratuity.)
Pre-registration required.