Not-So-Scary Spirits, Spooks & Specters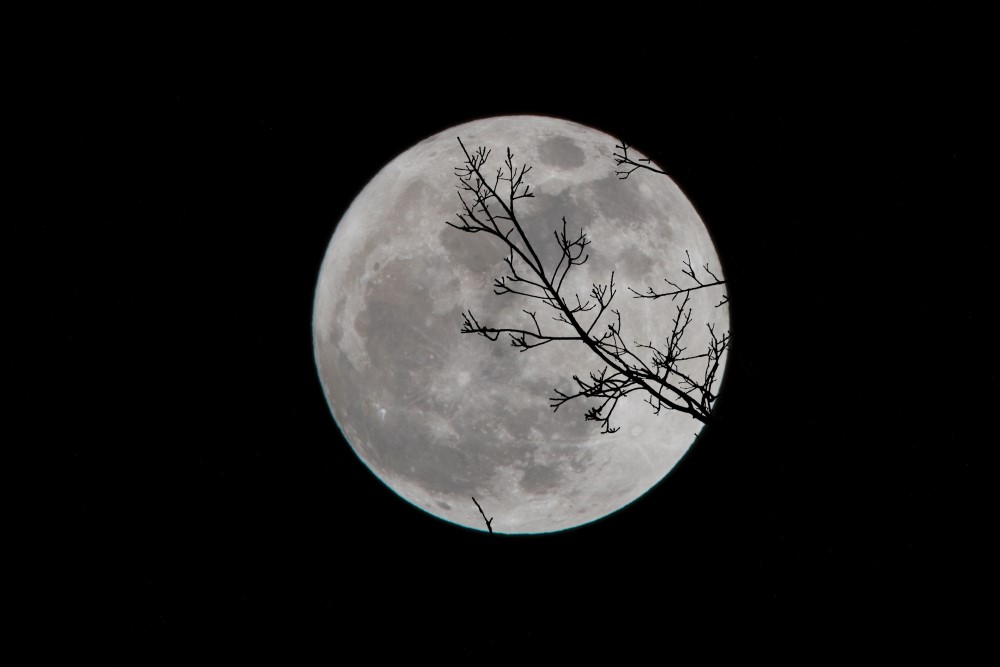 Just for the month of October, we offer a "just scary enough" kid-friendly version of our ghost tour. Experience good spooky stories, haunted historical facts, ghost hunting, and unexplained events – this 1-hour tour is intended to be just spooky enough to give your kids a thrill, but not spooky enough to give them nightmares.
Children must be accompanied by an adult. Stroller friendly.
Days: FRI, SAT, SUN
Time: 6:00 p.m. (Check-in opens at 5:30)
Duration: Approx. 1 hour
Cost: Ages 6-Adult: $15 | Children 5 and under are free.