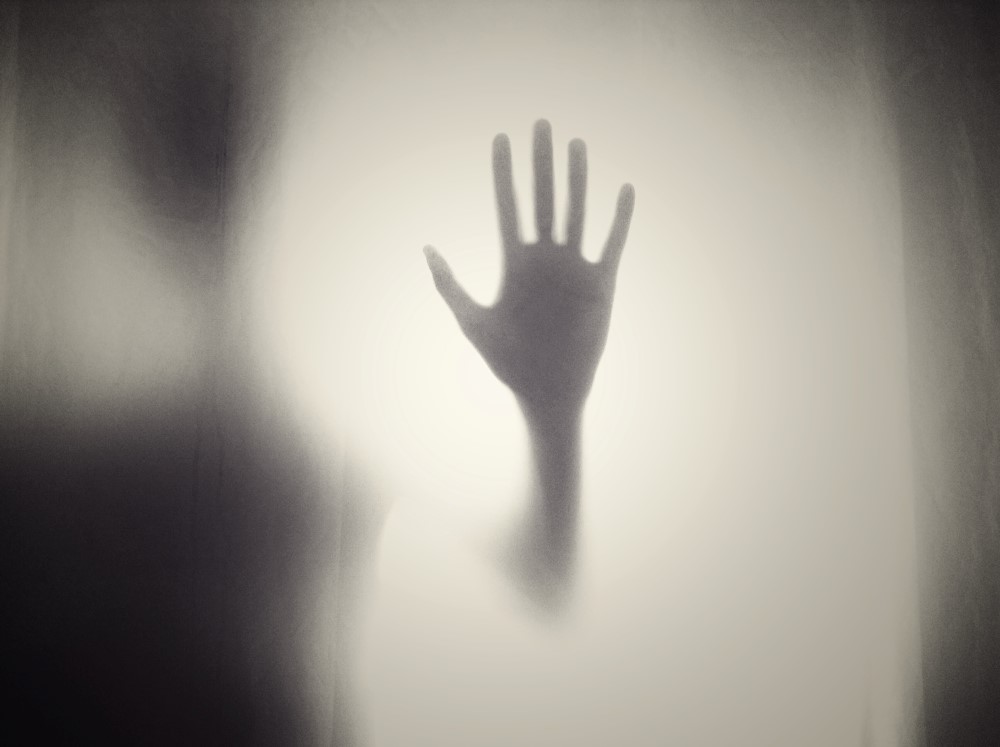 Outer Banks Tastes & Tales and Ghost Tours of The Outer Banks have gathered the ghosts for a good cause! All proceeds from ghost tours from October 24-30 will be donated to the Roanoke Island Food Pantry in Manteo, NC.
2nd Annual Haunts Against Hunger
Join us for an otherworldly journey through historic Manteo – one of America's oldest and most haunted towns! Since the disappearance of the Lost Colony over 400 years ago, Roanoke Island has been a land of great mystery with a turbulent past - including Indians, pirates, explorers, colonists, freed slaves, civil war soldiers, sailors, and shipwreck victims - and has experienced strange paranormal activity for hundreds of years!
From early Colonial witchcraft to the odd rituals Victorians used mourn their dead to the ghosts of civil war soldiers we still see today, every tale on our tour is based on local historic fact and research. But do be warned!  Everything that happens on this ghost tour is 100% real. Paranormal activity often occurs on the tour and the strange things you may see or experience are not created by theatrics or tricks - or your imagination!
This guided walking ghost visits haunted locations throughout historic downtown Manteo, including the graveyard. Our tour mixes haunted history with modern technology, including EMF detectors and apps – along with guests bringing along their own cameras - which allow guests to take an active part in investigating paranormal activity. Tour is great for adults and fun for kids who are not afraid of the dark!
Days: October 24-30, 2019
Time: 8-9:30 PM (check-in begins at 7:30 PM)
Cost: $15/person plus a donation of one non-perishable food item (children 5 and under are free)