We welcome you to explore the Town of Manteo! Manteo NC is home to the birthplace of English colonization in America, and a collection of Outer Banks attractions that have wowed vacationers for generations. A visit to Manteo can be an authentic visit back in time — with historical attractions, charming historic homes, and a thriving coastal waterfront community.
The town of Manteo NC is located on Roanoke Island, which is in between the central Outer Banks beaches and the eastern North Carolina mainland. It is bordered by the Roanoke Sound to the east, and the Croatan Sound to the west. 
Downtown Manteo and the small streets that lead to the harbor are filled with gorgeous gardens, historic homes, manicured lawns, and charming bed and breakfasts. From the site of the first English settlement in the New World in 1587 to being named the seat of government for Dare County in 1870, this waterfront community holds many reminders of the island's history — including the representative 16th century ship at Roanoke Island Festival Park, the George Washington Creef Boathouse, the Roanoke Marshes Lighthouse, the historic downtown area, and the nation's oldest outdoor symphonic drama, The Lost Colony.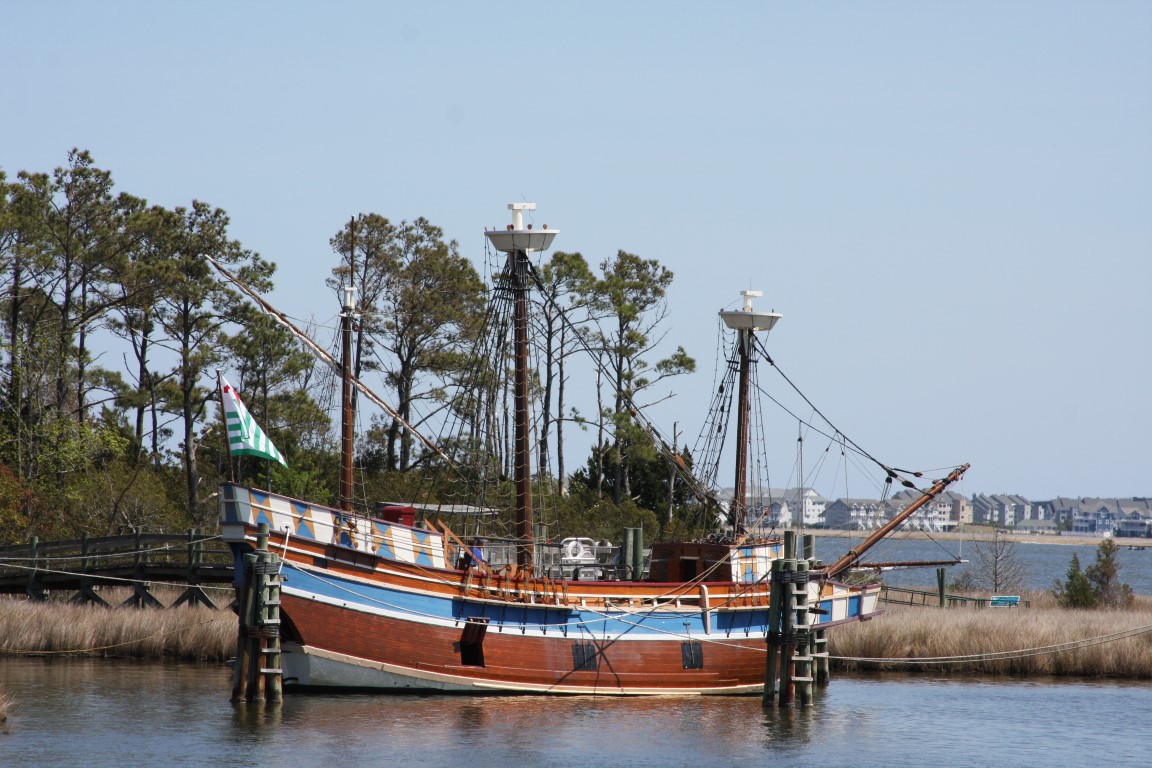 Additionally, Manteo has one of the highest concentrations of attractions in the Outer Banks. These popular sites include the North Carolina Aquarium, the Elizabethan Gardens, Fort Raleigh National Historic Site, and the 1800s Island Farm. The town also has a wide array of shops, restaurants, art galleries, historic homes, and other distinctive attractions.
A trip to Manteo should definitely be on the Outer Banks agenda. Vacationers find that after a full day of exploring the shops, sites and attractions, there's still plenty left to see – so come and take a tour with Outer Banks Tastes and Tales!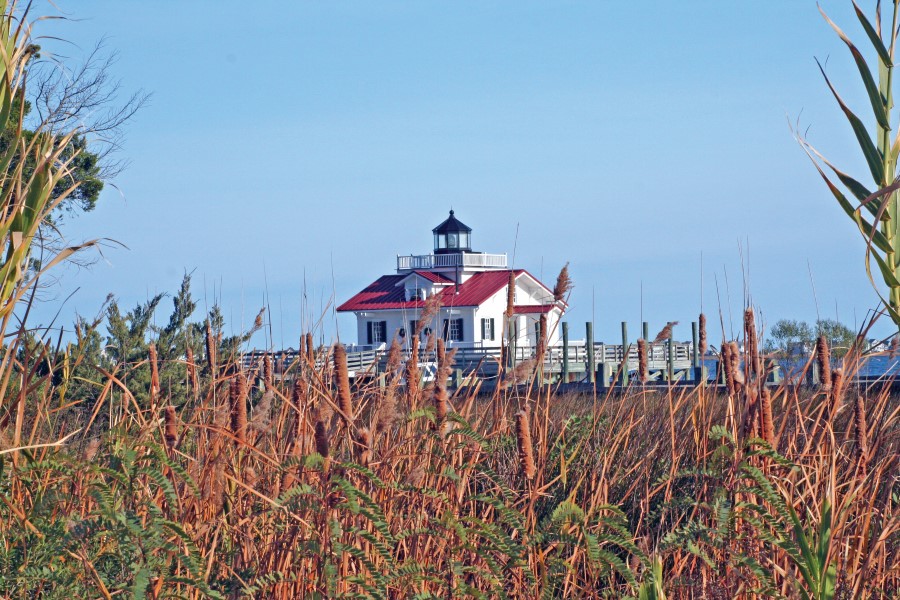 ---
Our Partners
We work closely with these local businesses in Manteo to offer the highest value experience. Thanks to their support, we're able to package the best-loved elements of our local culture into an experience we can offer at a fraction of what it would cost you if you were to go it alone. Manteo wouldn't be Manteo without these partners, and we wouldn't be Outer Banks Tastes & Tales. Please be sure to visit and support them in the future!